In January 2020, the magazine GÉO FRANCE publishes on 12 pages a serial of pictures I took in Antarctica, and proposes on its website a short VIDEO and a PORTFOLIO.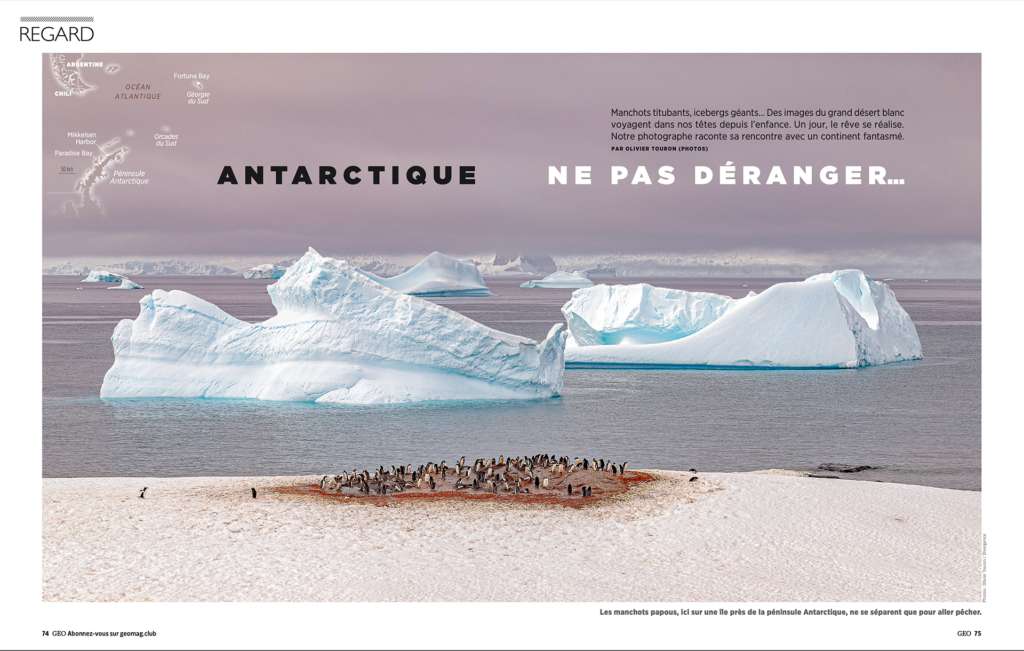 In November 2019 I had the opportunity to make an amazing journey to the white continent. On assignment for GÉO and the French Cruise-ship company PONANT, specialised in polar expeditions, I undoubtedly have made the most incredible voyage of my entire life.
It was also very special: imagine, to reach the milestone age of 50 in the Furious Fifties! And cherry on the cake, in company of my wonderful wife Shelly Denny. \o/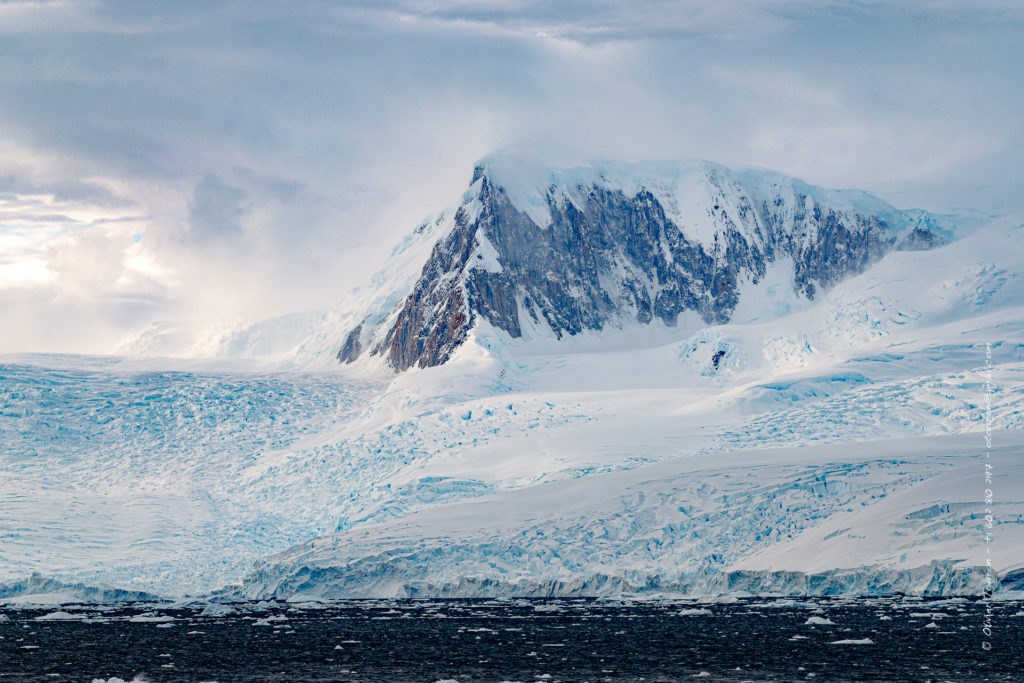 I will never thank enough the editorial team of the magazine which gave me at that time the very rare possibility to photograph this absolutely incomparable place on the planet, where the wildlife, the nature, seem to be virgin, except a few tracks of the Human beings activity. But in the same time we could see the fragility of this fascinating ecosystem, and validate the concern caused by the global warming issue.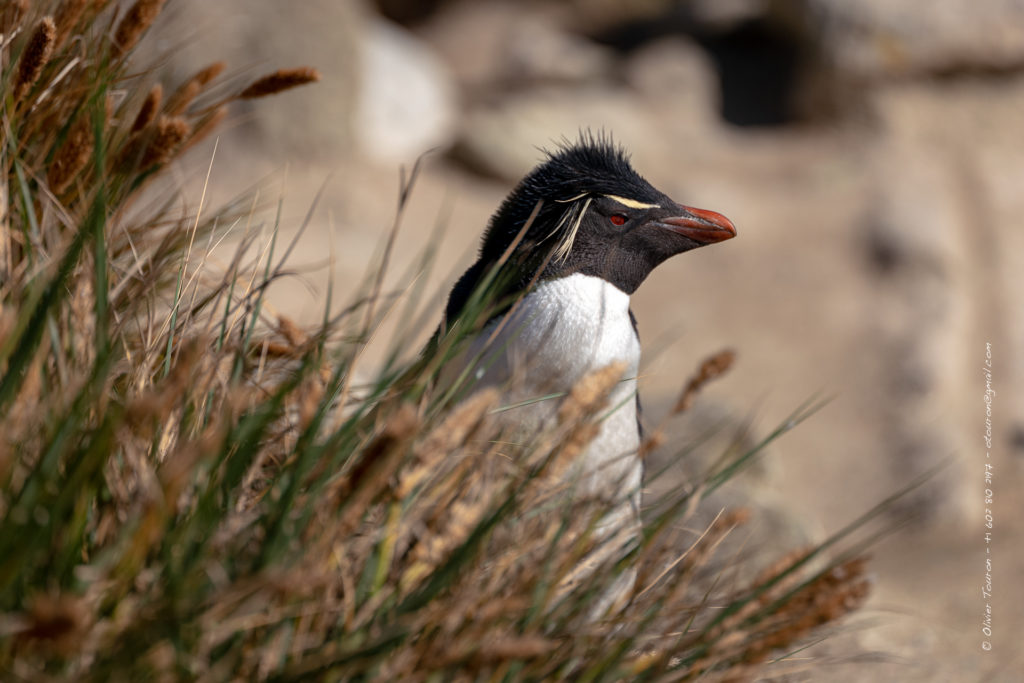 During the cruise we passed through different kinds of environment, we met several endemic species of birds and mammals. We were their guests. It's really impressive to walk close a sea elephant, a fur seal, or a king penguin. Particularly during the nesting and reproduction season. We were also immersed in the middle of unbelievable sceneries, mixing sea and mountain, ice and sun, sometimes almost monochromatic. The nature is so radical. Presumptuous and fool are those who believe they can dominate it.

As a photojournalist I made a lot of pictures, video. But none of them will give you a perfect reflection of what we have seen at these particular times. They are only attempts to catch what can not be caught. But they are clues, keys, to open the imagination. I'm glad to share some of them with you now.
Enjoy!
Let's follow the vibes
© Olivier Touron / Divergence-Images
#OUIRIDE #TheRedRoad #Findyourfreedom #onlyonelife #liveyourdream #livingthedream #ilovemyjob #Photojournalism
#documentaryphotography
#LeicaM10 #LeicaSL 🔴📷 #LeicaCameraFrance #LeicaCameraUSA #LeicaCamera