2020 was not really good. but I want to remember the good parts.
Because I'm always seeing the positive in every situation, I want to thank all the people who during this unprecedented time decided to stand and to stay alive, whatever could happen. Because of their passion, of their commitment for living, they are those I like to take in pictures, and their story I want to share.
Starting with my wonderful and fascinating wife, Shelly Denny, who never surrender in front of the difficulties and attacks, and continuously stayed creative and imaginative, as the real doer she is. Around us, all these friends who never stopped to push the limits of what could be possible to do to help, support, thank the frontlines fighters against the Covid, the Native Families in pain, those in need, the MMIW's issue awareness.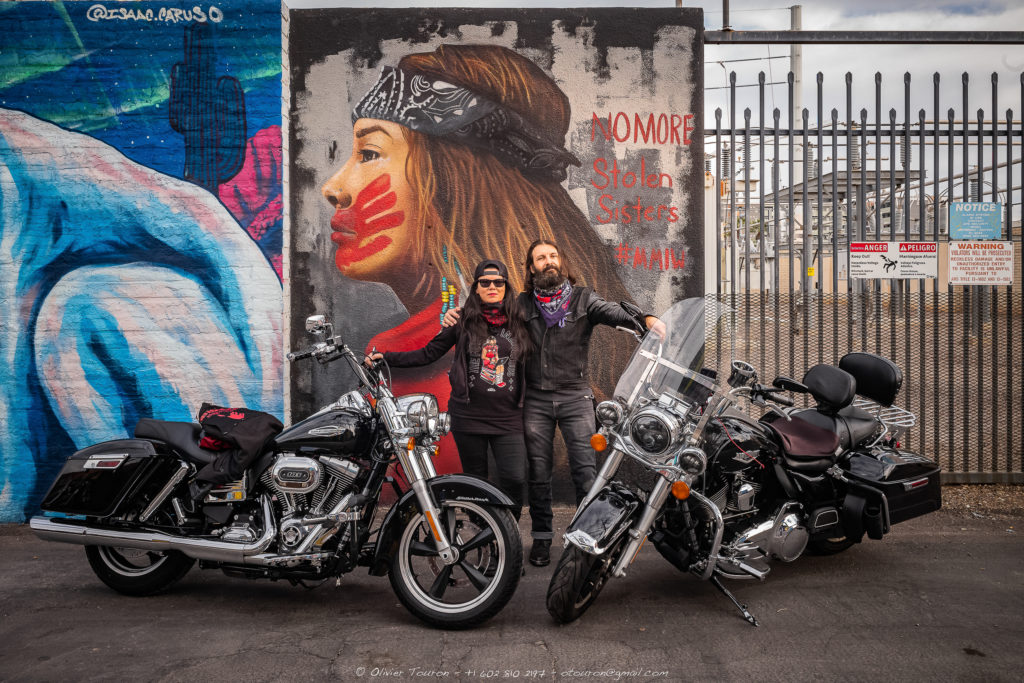 My amazing and addictive job of photojournalist gave me the opportunity to make new encounters: local MCs, stunning Dealerships, amazing moto shops, motorcycle and VTwin enthusiasts, environmental activists.
This year I began a new collaboration with the  French worldwide news agency AFP, published dozens of pages in my favourite magazines Géo and Freeway, but I also started new collaborations, and launched my new website.
It was tough, but worth it.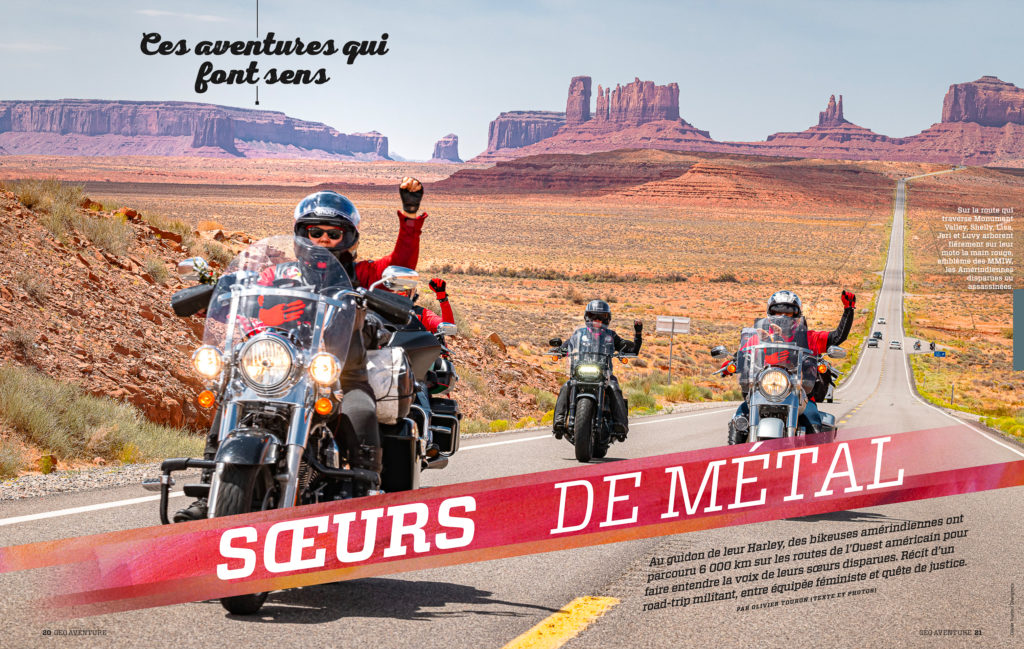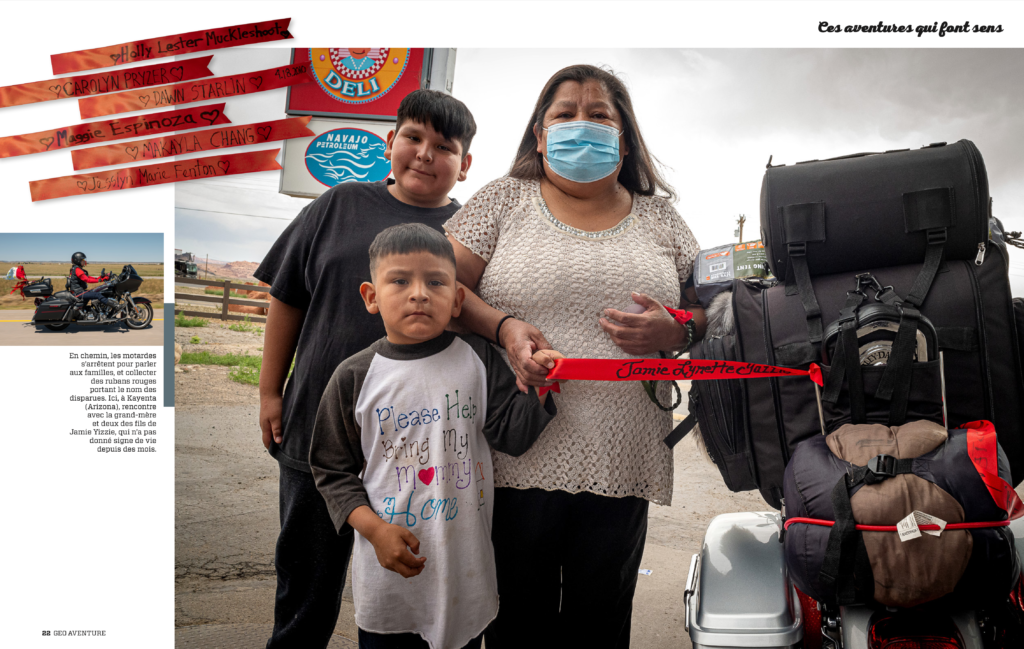 And this year, a wonderful and lovely cat joined our family <3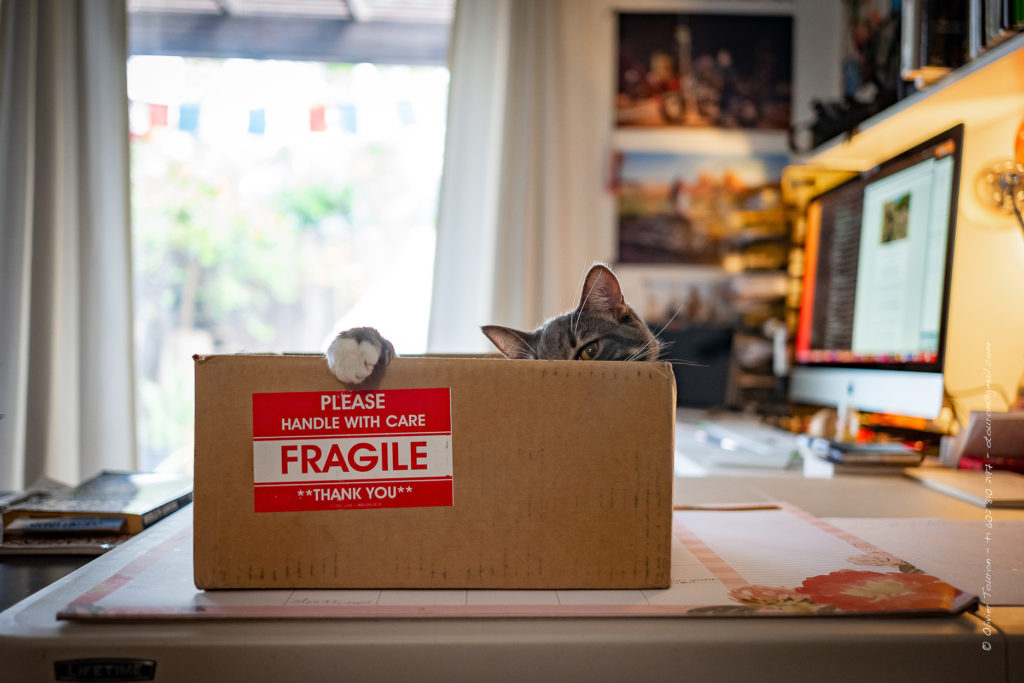 We finish 2020 with a the last roadtrip, more than 2500 miles without any program, just following the winds. The real Wind therapy, we the bikers we love !
And Hopefully 2021 which is coming will give us much more reasons to laugh, to hug and to share, in real life, amazing moments.
I wish you all a Happy New Year!!
Let's follow the vibes
© Olivier Touron / Divergence-Images (2020)
#OUIRIDE #TheRedRoad #FindyourFreedom #wearebikers #ridesafe #motorcyclelife #womenwhoride #onlyonelife #liveyourdream #livingthedream #motorcycle #whyweride #rideeveryday #bikelove #bikelife #harleydavidson #ilovemyjob #PhotoMotoJournalist #documentaryphotography #photojournalism #COVID
#LeicaM10 #LeicaSL 🔴📷 #LeicaCameraFrance #LeicaCameraUSA #LeicaCamera